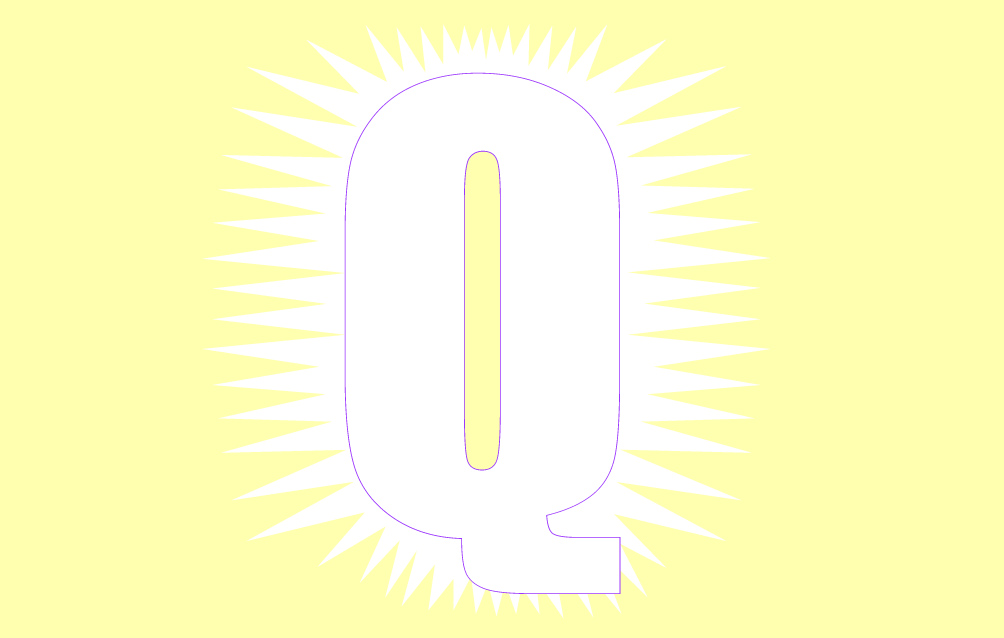 We present: QWERTY Salvation
QWERTY is going to Vaasa, Finland in December 2017 to save souls.
Both our guests, and our own soul needs salvation.
It is soon Christmas, and in the spirit of love, we invite everyone to come and be a part of our investigation into the depths of our soul.
People hurt and seek meaning of life, with art QWERTY is looking for an escape.
Qwerty has been invited by TAIKE Arts Promotion Center Finland and Platform to exhibit in Vaasa.
Platform: http://www.platform.fi/index.php/platform/