Opening January 24th 2015 at 2pm.
Galleri5000
Filosofgangen 3,1
5000 Odense C
Denmark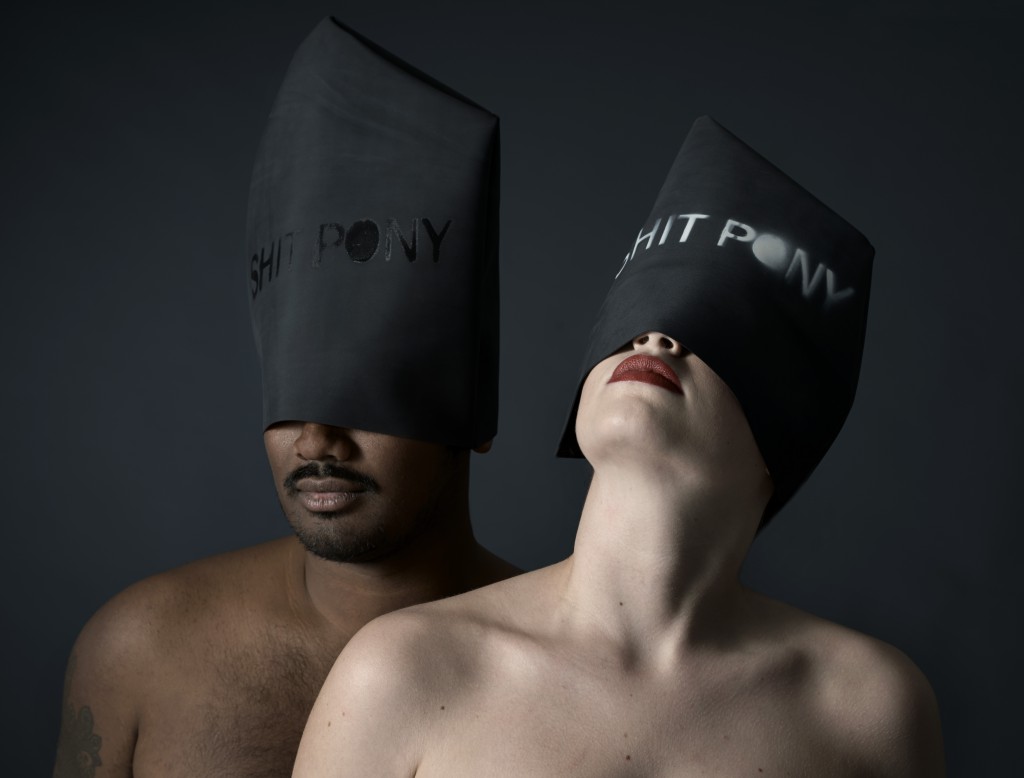 For the first time in Denmark, Foreign Exchange will be shown/performed. After succesful appearances around the world, we are happy to present the work to our fellow countrymen – and even "back home" in the city of Odense, where QWERTY actually started out.
The show and performance will be carried out in cooporation with beautiful models, the very talented photographer, Kirstine Mengel, and with a special appearance by our british friends from the Frank Bobbins Institute.
You really want to be there.
Last day is February 4th, where you can join an artist talk at 7.30 pm. Check the webpage at Galleri5000 for details (in danish)
The gallery is open 24/7 …by appointment.