QWERTY participates in Sluice_2015 October 16th – 18th in London.
[press release from Sluice_]
Sluice__ art fair 2015 will be held at:
The Bargehouse
Oxo Tower Wharf.
Bargehouse Street South Bank London SE1 9PH.
The Bargehouse is a five storey warehouse.
The river Thames is in front of the building on the left. The OXO tower is a landmark
building on the South Bank of the Thames, situated between The Royal Festival Hall and
Tate Modern. The river side path between the two passes directly in front of OXO tower
wharf.
Opening January 24th 2015 at 2pm.
Galleri5000
Filosofgangen 3,1
5000 Odense C
Denmark
For the first time in Denmark, Foreign Exchange will be shown/performed. After succesful appearances around the world, we are happy to present the work to our fellow countrymen – and even "back home" in the city of Odense, where QWERTY actually started out.
The show and performance will be carried out in cooporation with beautiful models, the very talented photographer, Kirstine Mengel, and with a special appearance by our british friends from the Frank Bobbins Institute.
You really want to be there.
Last day is February 4th, where you can join an artist talk at 7.30 pm. Check the webpage at Galleri5000 for details (in danish)
The gallery is open 24/7 …by appointment.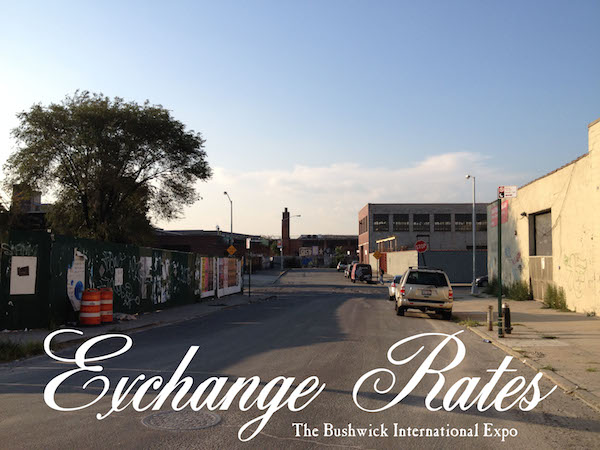 QWERTY will be at the expo, "Exchange Rates", in Bushwick, Brooklyn, NY – Thursday 23rd to  Sunday 26th of October. We will take the concept, "Foreign Exchange" to a new level and see where it will take us in interaction with the audience in Brooklyn.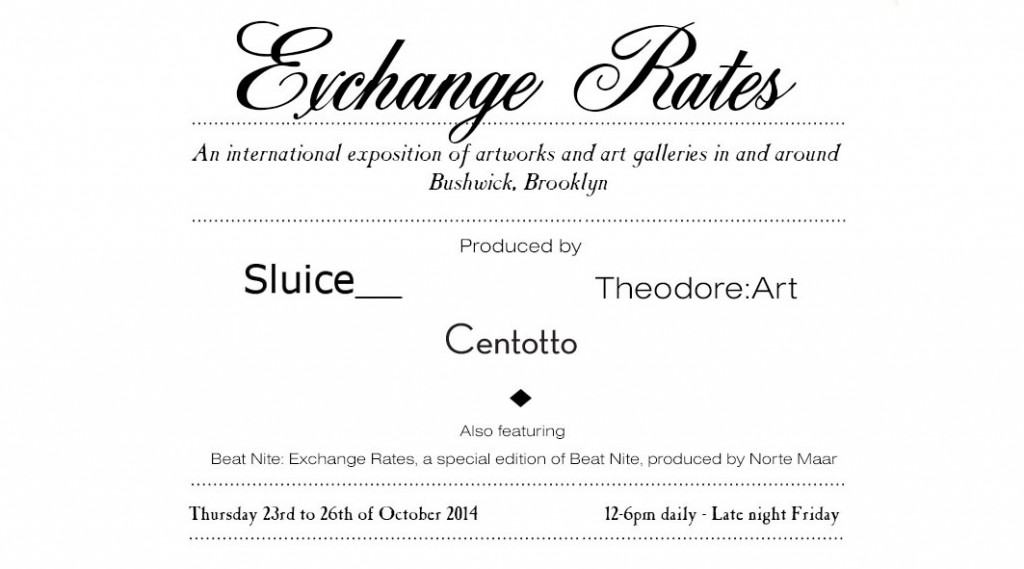 "QWERTY Real Estate"  at CirkulationsCentralen Project Space 22/8 – 14/9, 2014
CIRKULATIONSCENTRALEN
Nobelvägen 125
212 15 Malmö, Sweden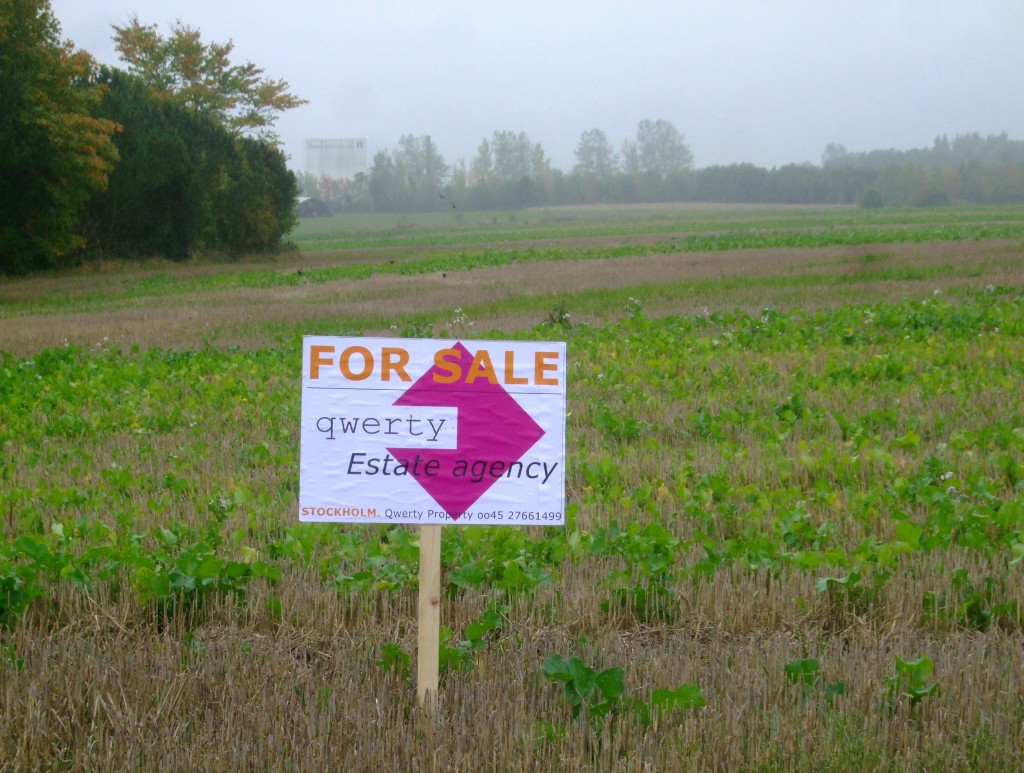 QWERTY will investigate the various aspects of real estate and want to question what it means to own land, property and space.
QWERTY Real Estate also wants to study the idea of purchasing something, and the psychological impact of the exchange.
The objects on display are sale prospects, deeds, houses and photos of land, space and real estate. We will invite visitors to negotiate the value and terms for a trade.
Bring values, and make a fantastic deal. Values could be; art!!! a watch, jewellery, a cellphone etc. The QWERTY brokers are ready to find the perfect unit for you! You get a new house, we get your values. The market is rising and QWERTY is eager to sell!!!
QWERTY @ SUPERMARKET 2014 Stockholm (SE)